Limocab & Maxicab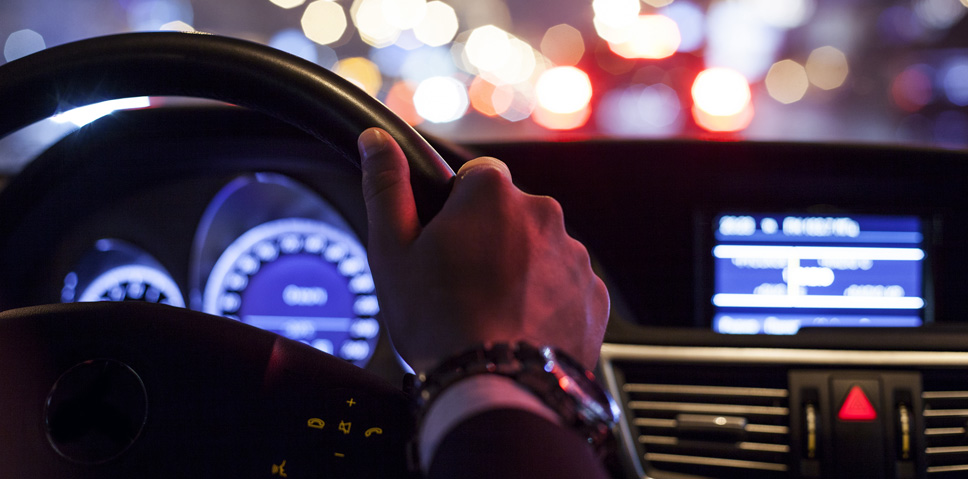 Limousine Taxi and Maxi Cab
One of the largest and most luxurious limousine cab in Singapore, the 7-seater Maxicab taxi provides you a smooth and comfortable ride – A top choice for the discerning traveller.   The Mercedes Benz Vito Maxicab is the top choice for those who have come to expect only the best.
Enjoy exclusive use of the Maxi Cab, whether for business or pleasure, it is the ideal group carrier.  It can easily accommodate up to 7 adult passengers and still leave ample space for luggage.  The Maxi Cab also has a wheelchair-friendly feature and complements large family units or group transfers that do not fit into a 4-seater.

Enjoy the Comfort of Travel on a Mercedes Cab 
The Merz Taxi has been synonymous with comfort, elegance and safe limousine transport.  It has been the top choice as a Singapore taxi, and for transit tour programs.  It appeals to all business executives and tourists with its comfortable and luxurious leather seats.
The Merz Taxi is equipped with 3 point seat belts and a first class airbag system as standard – giving you and your passengers extra piece of mind.
The safety body, with its highly durable support structure and extra rigid passenger compartment was extensively tested and optimized in the construction phase.
Why Harry Limo
Our growth has been mostly driven by our client's referrals, the true measure of any businesses success.  Harry Limo expert personnels are always working to ensure your utmost care and satisfaction whether we are providing a trip to the airport (Singapore Airport transfer), supporting a corporate or social occasion or escorting you for a night on the town.  
Our courteous and knowledgeable staff, combined with outstanding vehicle selection, provides 'peace of mind' for your ground transportation needs.