About Us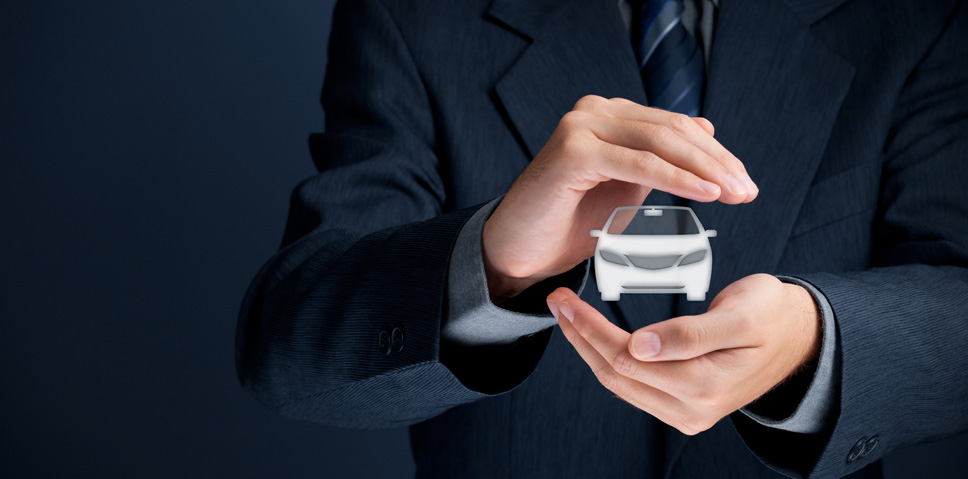 Harry Limo has a fleet of Merz Cab, Maxicab, 7-Seater Vito and Viano, 13- Seater, Hi-Roof, 19-Seater Minibus, 44-Seater Coach, MPV Toyota Alphard and Vellfire, and Merz E-Class and S-Class, designed for your personal comfort and usage.
We have the experience, the equipment and the service quality personnel necessary to provide the highest standard of service at a competitive rate to our customers.
All our buses have fulfilled the required maintenance and inspection. They are also properly insured against the various liabilities.
Having been established in Singapore for the past few years, Harry Limo's first priority is to offer our customers excellent service. Just tell us of your needs, and we will be there for you.
We are well known for our Meet-and-Greet Service where our representatives greet you at baggage claim. We take pride in our specialization in our Maxicab Limousine Service, serving major hotels and corporations in Singapore.
Reliability:
With caring drivers, luxury air-conditioned vehicles, extensive route knowledge, we are ready to offer a competitive transport service for all occasions which is second to none.  All vehicles are frequently serviced, with scheduled vehicle maintenance and inspections, giving you peace of mind.