Minibus & Coach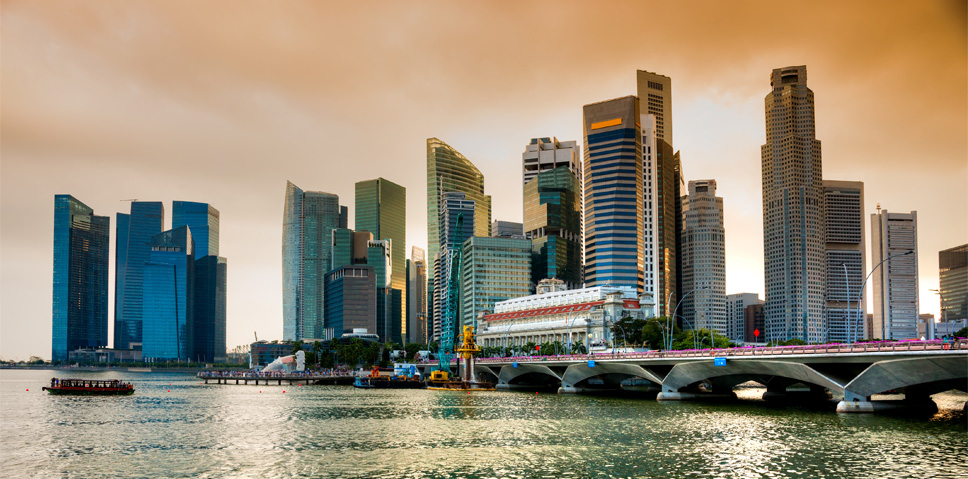 Flexible Rear Seats on the Minibus
Enjoy the flexibility of different travel requirements on the Minibus, with the last row of seats being able to fold to enhance the luggage space.  Minibus can seat up to a maximum of 13 adult passengers with no luggage, and up to a maximum of 9 adult passengers with full luggage
Minibus Passenger Seats
With 12 seats at the rear, moving around in the vehicle is more spacious than before!  Enjoy the comfort of the large vehicle interior for your group or family transfers on the Minibus.  All seats on board the Minibus comes with a 3-point seat belt, the safety standard in the transportation industry.
Large Sliding Access Doors on the Minibus
Large sliding access doors and a higher roof space allows maximum comfort for boarding and travelling within the vehicle with the expansion of dimensions.
Minibus (13 & 19-Seater)
The 13-Seater Minibus seats a maximum of up to 9 adult passengers with full luggage; or a maximum of 13 adult passengers with no luggage.
The 19-Seater Minibus allows maximum comfort for boarding and travelling.
Coach (44-seater)
Need more space for a bigger group?  Be it for corporate or social events, our coaches would be able to meet your requirements.  
Contact us to find the right vehicle that would suit your requirements now!